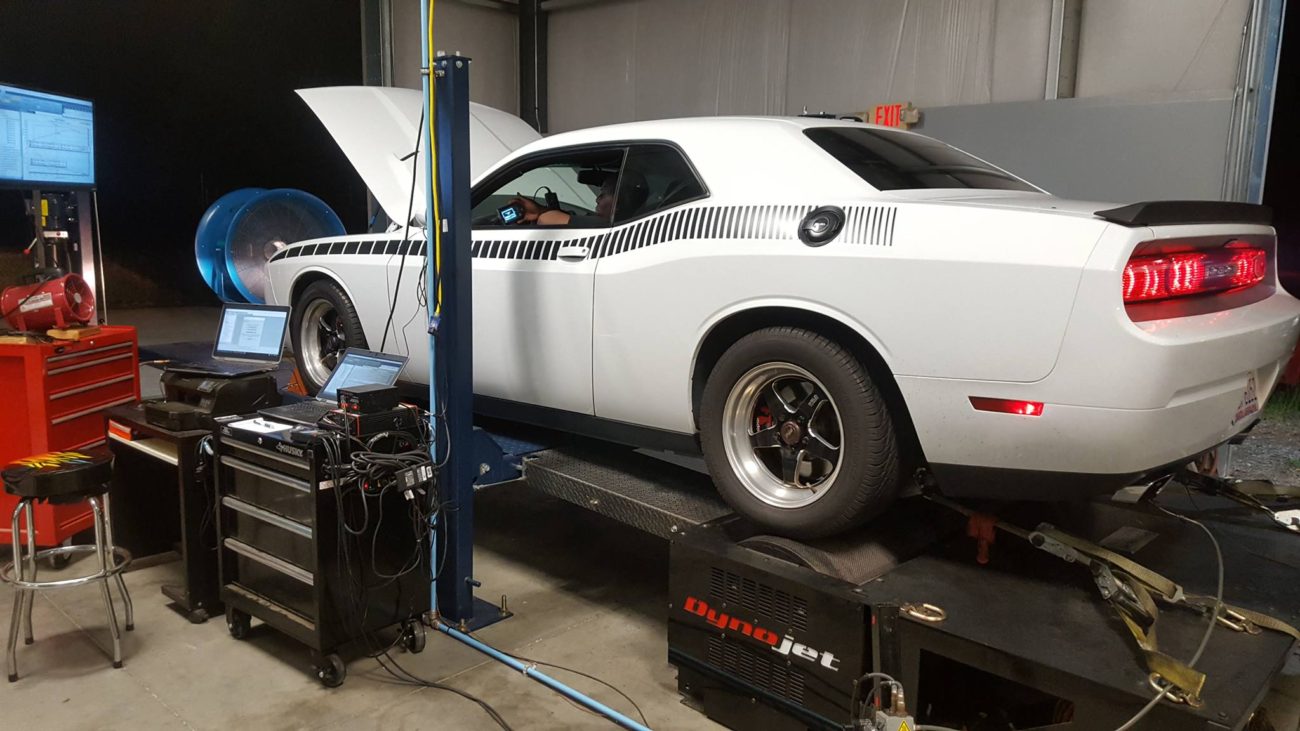 4 Tips to Get the Most Mileage Out of Your Tires Did you know that the U.S. Department of Commerce's Bureau of Economic Analysis estimates that approximately 12.9% of the average household's income goes towards transportation costs? Those costs include servicing and replacing your tires, which can be very expensive when it comes time to replace all four of them. However, there are quite a few ways you can extend the life of your tire and get the most usage of it before you have to replace them. Here are 4 tips to get the most mileage out of your tires.
Keep them Pumped
When it comes to tire longevity, tire pressure is a major factor in the life of a tire. Both over-inflated and under-inflated tires can cause you problems, so always make sure that they are properly inflated. Make sure to check your tire pressure at least once a month, especially after long road trips. You can use a tire gauge to measure the tire pressure or you can simply go to your local tire establishment and they will usually do a free check and even put some air in your tires.
Rotate Tires Regularly
When you go in for an oil change, you usually pair that with a tire rotation. Tires can have different forces applied to them which leads to uneven wear on your tread. It is recommended that you rotate your tires every 5,000 miles, which will help keep the tire performing well and last longer.
Regular Wheel Alignment
We've all seen it happen before: Your car begins veering in one direction. That's not only a steering issue, but improper wheel alignment can cause your tires to wear down earlier than expected. So, make sure to have regular wheel alignment checks to ensure your tires stay in good shape.
Balance is Key
If your vehicle shakes while you are driving, that means your tires aren't balanced, which is bad for your tires and suspension. Ultimately, it causes premature tire wear and tear. So, every 15,000 to 18,000 miles, it is necessary to have the tires balanced. If you take keep up with the aforementioned four tips, you will prolong the life of your tires and ultimately save yourself some money.